I am about two thirds of the way through the semester and one of my folios is starting to take shape. It is a series of portraits of photographers shot in their style or in their usual subject matter. First up was me, in one of my car park shots: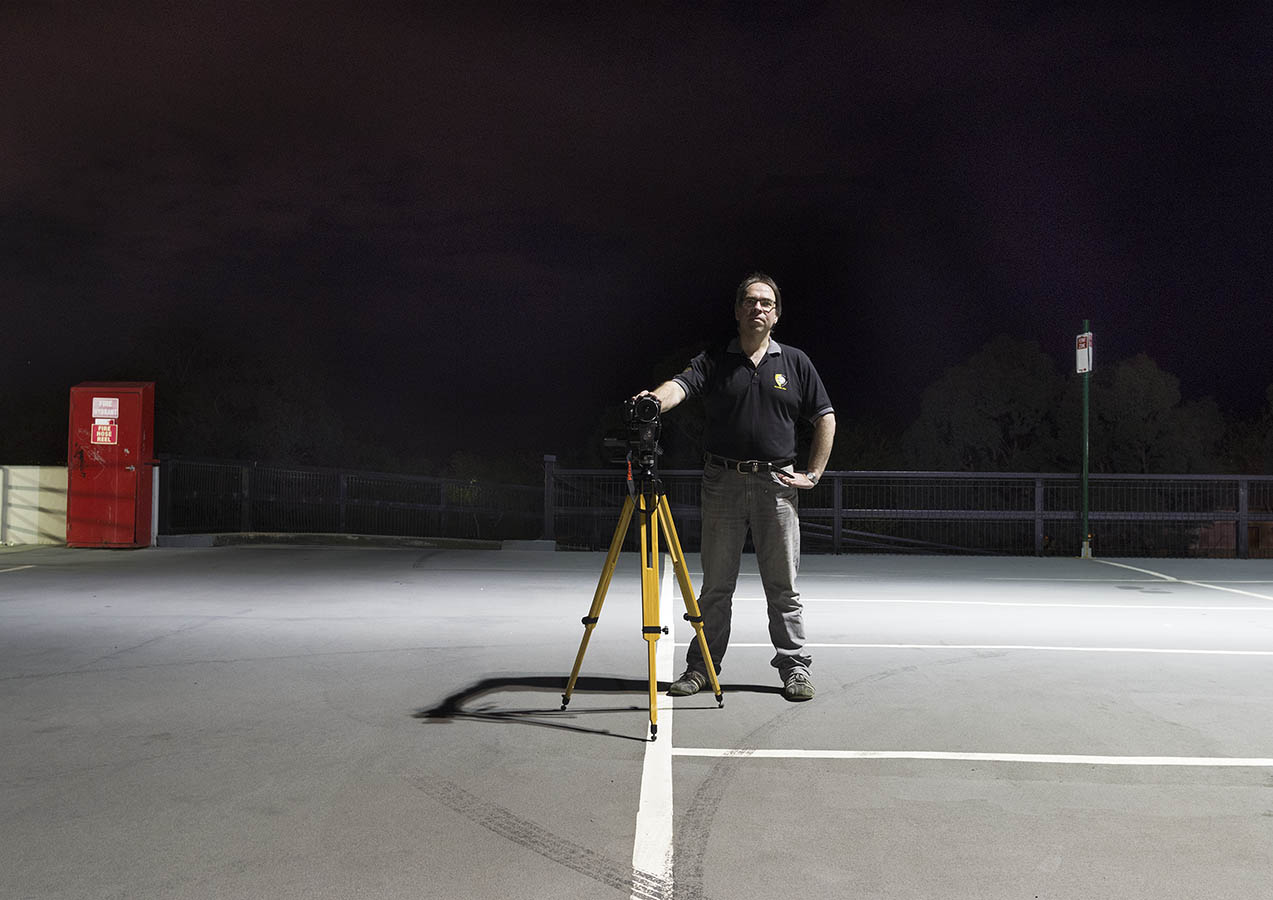 Next was a couple of camera club people;
Bob, who likes shooting table top arrangements:

and Rafael who enjoys street photography: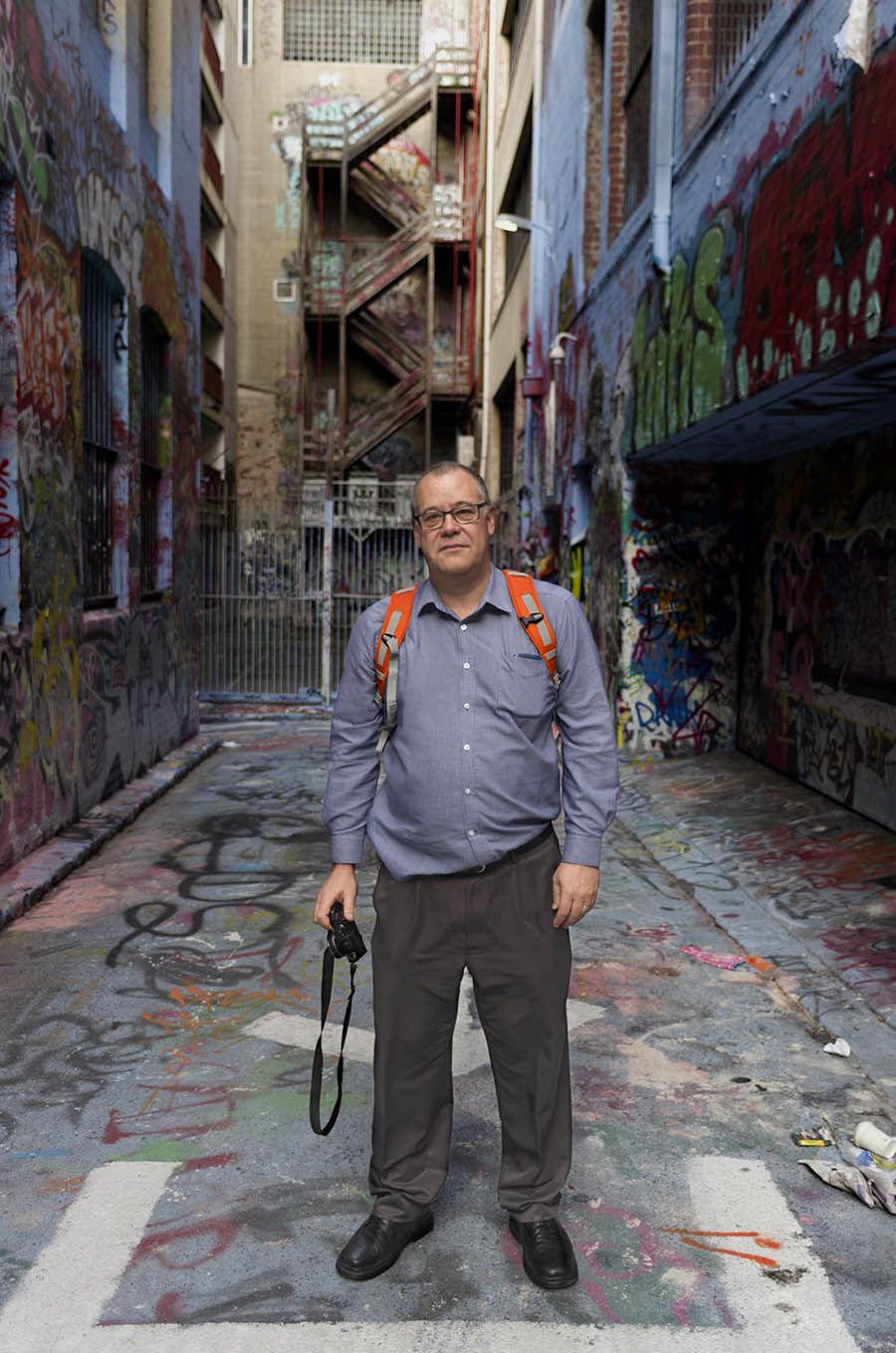 and this morning my friend and former PSC classmate Kirsty dropped around to do some super sized versions of her Kootoyoo tabletops.
version 1: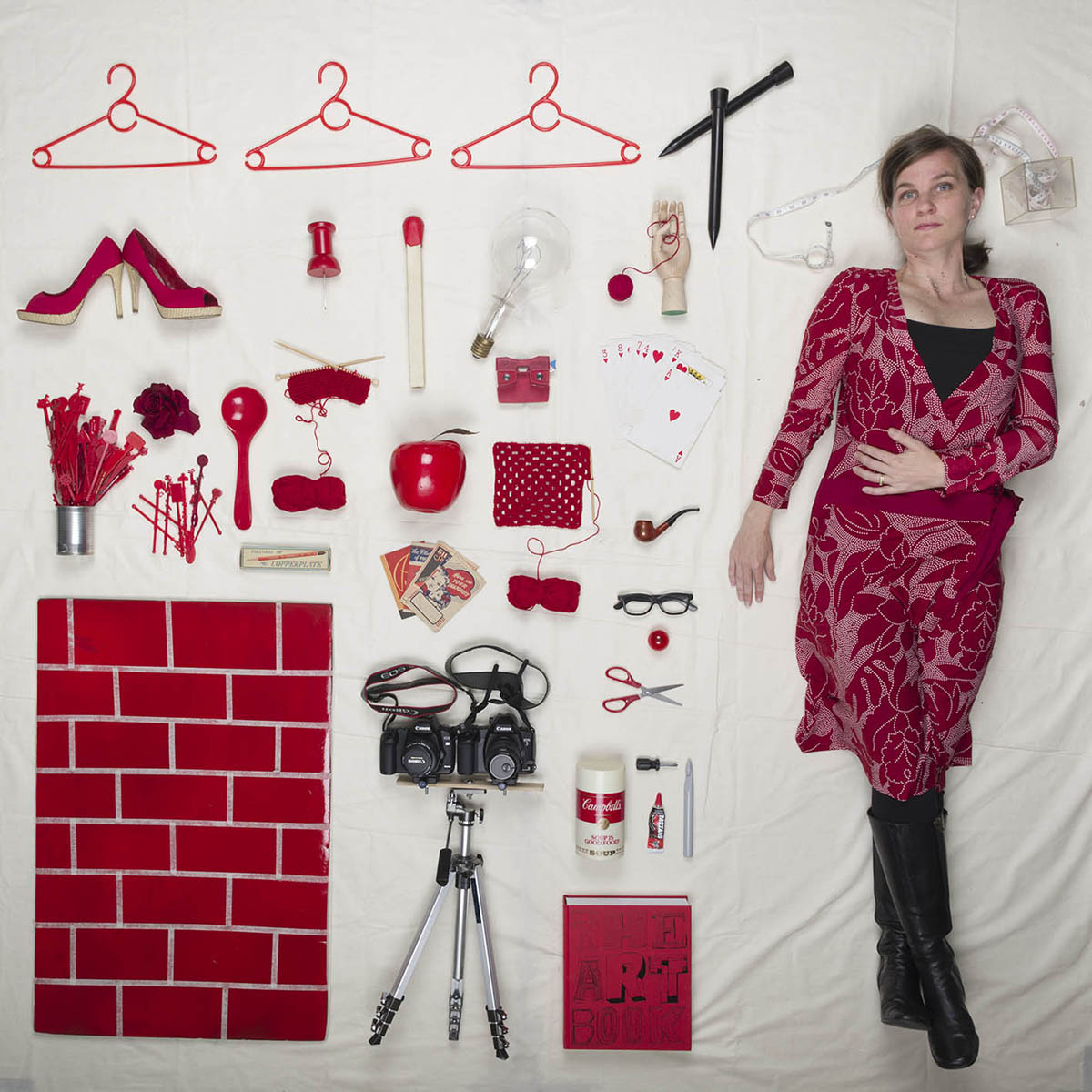 version 2: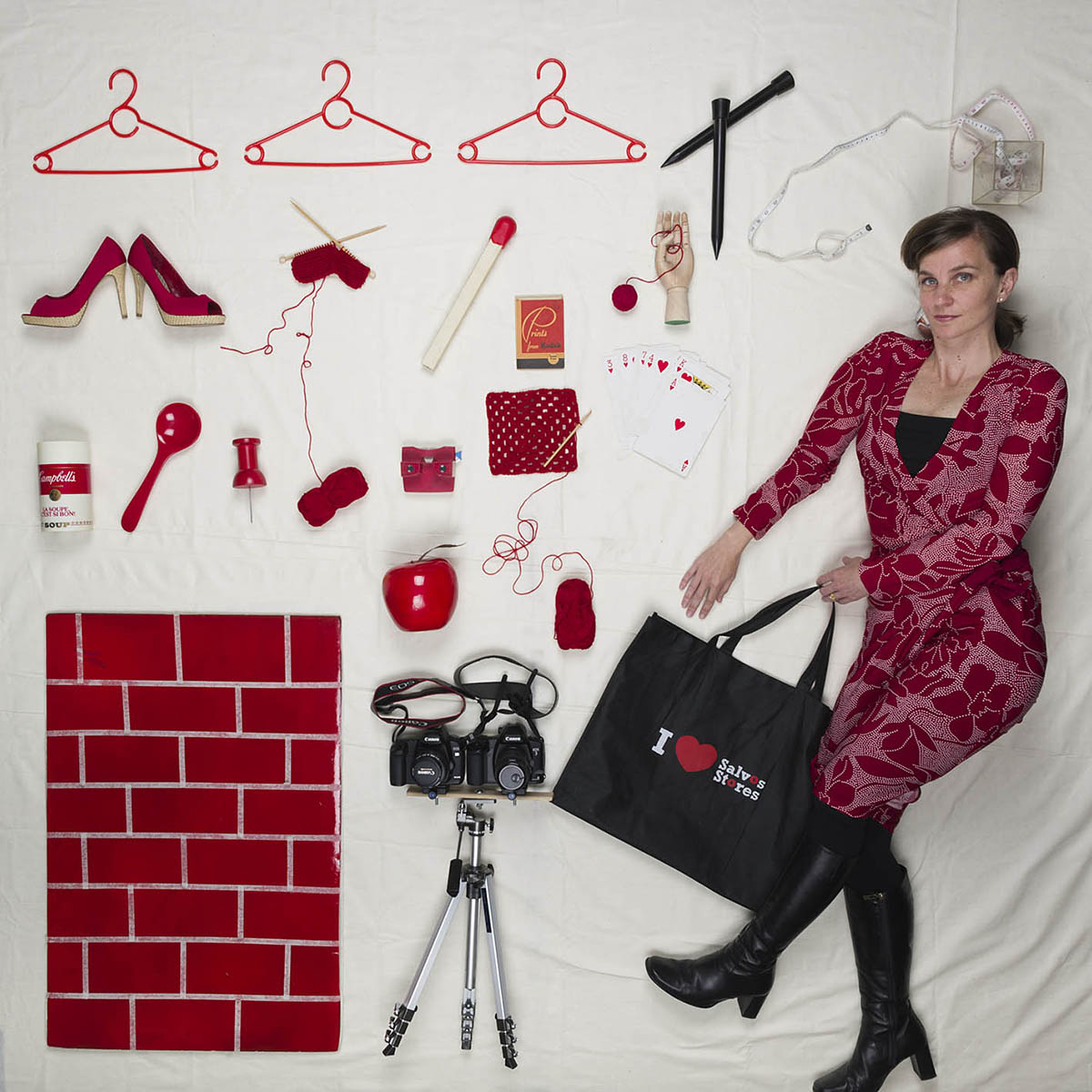 I've got another one to shoot tomorrow night and then again Friday morning so it has been all go this week.